CR
Claire Rhoads
Real Estate Broker
VA Military Real Estate Specialist, SRES
253-468-0043
As a John L. Scott broker, my mission is transactional excellence and client satisfaction. That means I work tirelessly to make your home buying or selling process as efficient, stress-free and lucrative for you as possible.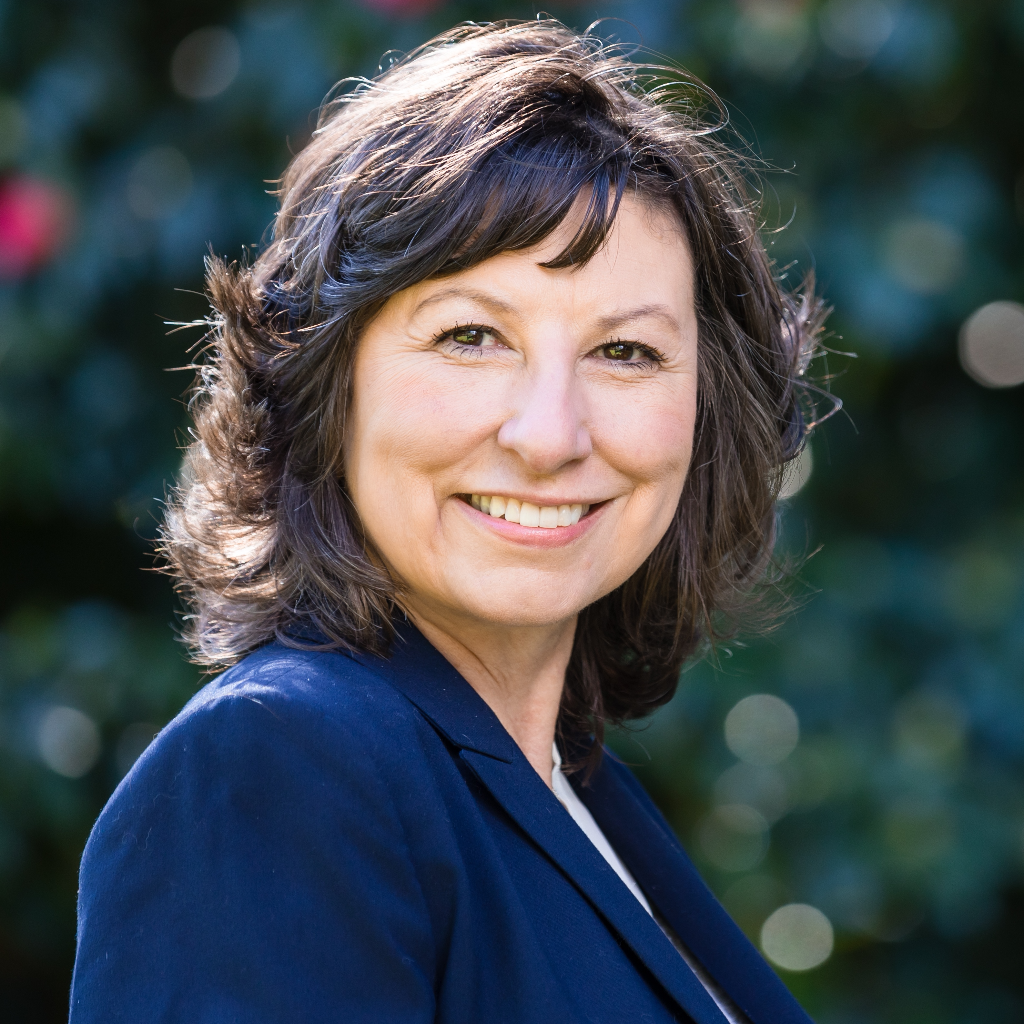 Meet Claire
Claire Rhoad's real estate career began in 2007, after working in advertising for the News Tribune in Tacoma for 20 years. A decade before getting her real estate license, Claire purchased her first condo in University Place, which jump started her interest in the industry. Now, she's come full circle, working out of John L. Scott's University Place office, helping clients all over Pierce County, south King County and Thurston County.
It's Claire's aim to be seen not just as a real estate broker, but as a trusted advisor who will always represent her clients' best interests. Many times, she's found that a simple real estate transaction translates to not only lifelong repeat clients, but good friends. Claire earns this repeat business by serving as a good listener who is empathetic, knowledgeable and compassionate. Her clients often cite her prompt and caring service, as well as her willingness to go the extra mile for them as reasons they work with her.
When she's not working, Claire can be found gardening, grilling or planning her next weekend getaway. She gives back to many causes, including her local church and World Vision International.
---
Tacoma
Tacoma is a city on the rise. A revitalized downtown, gorgeous views of Mt. Rainier and Puget Sound, and easy access to both Seattle and Olympia—as well as the West Sound—have put this historic city in the spotlight as one of the Pacific Northwest's best places to call home. The city sits on Commencement Bay, which is home to the Port of Tacoma, the largest port in Washington State. Tacoma takes advantage of the water that's so nearby in our parks, including Point Defiance. Within the park, you can see historic reenactments at Fort Nisqually, rent the Pagoda for special occasions, or walk along the water at Owen Beach. The Ruston Way waterfront along Commencement Bay is one of the loveliest walks in the city, complete with restaurants and other businesses to take in along the way. Tacoma has a thriving arts scene as well. Downtown's revitalization really got started with the Washington State History Museum, followed by the Museum of Glass, featuring works from Tacoma's native son, Dale Chihuly. In fact, our fair city is home to the State's biggest concentration of arts and history museums. While you're perusing the museums, be sure to see the sights along the Thea Foss Waterway, a renovated urban waterfront named for the founder of Foss Maritime and the woman Tugboat Annie was based on. Whether you come for the parks, the museums, the unique neighborhoods or the best views of Mt. Rainier in the world, Tacoma will welcome you with open arms and charm you with its many delights. If you'd like to learn more about Tacoma, let us know. We'd love to show you around and help you find your perfect home.
---
"There are so many positive things I can say about Claire, best summed up by saying what a true professional she is. I so appreciated her always returning every email and text so promptly, and always answering her phone or returning phone calls very quickly. She gave good advice and insight – no sales pitch and no pressure, and really had my back. She is very warm and kind, and will truly listen. I only bought a small house that took a lot of work on her part, as she wrote offers for me on many places. But even though it was a modest purchase, I was treated like a million-dollar client. She is my hero."
---
"Claire actually took the time to review homes and listen to all of our needs and wants. We didn't feel rushed during the process she kept us updated and she understood the structures of the buildings down to the type of hardwood floors. Her suggestions on location and understanding of our budget saved us lots of time. I was able to call her at any time with questions and she promptly return our calls right away.
She made our first home buying experience pain free. I've never had such great level of service. She is definitely an all-star. Claire thank you so much. Highly recommended."
– Antron Dorrough
---
"Claire is the best. We were anxious and had a long list of things a property had to have. She was on top of new listings and was very patient with us and our checklist. The process took over a year but she stuck with us. She was also quite patient with us as she guided us (and occasionally herded us) through the negotiation process. We would use her again in a heartbeat."
– user55460497
---